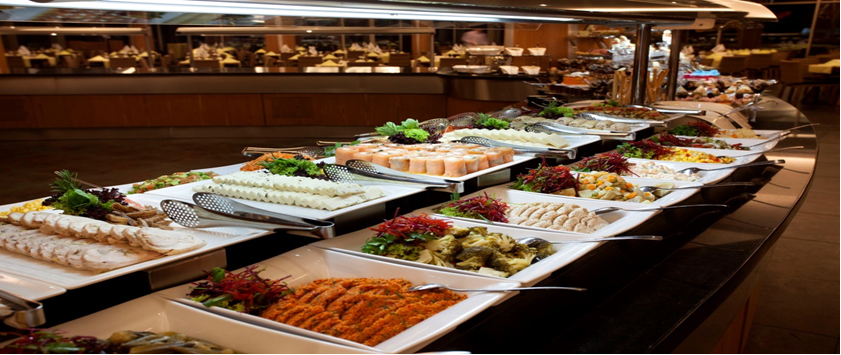 Foodservice
Foodservice News
Federated Foods is a powerful buying group of more than 150 members working together to increase buying power from top suppliers.
Some members leverage our community's size to meet minimum; others turn to Federated for the program and marketing/sales support.
The Federated Foodservice Advantage:
Opportunities that fit
Our approach address individual solutions.
Federated Foodservice business is based on relationships, and we make it a priority to understand our members' and suppliers' unique needs.


No dues or membership fees
Participation is your contribution.
Our history of successfully linking members to suppliers allows us to provide Federated Foodservice membership without fees or dues.


Multi-channel expertise
Our team has backgrounds in every foodservice channel and segment, with years of experience in best-in-class practices for each.
Our strength is in our hybrid accounts like these, and in our experience in every segment along the food distribution spectrum.
No matter how small or large, every channel os valuable and serviceable.


Decades of experience
We've invested in building competitive advantage for our foodservice industry member for over 50 years.
We're here to stay, and our members and suppliers feel confident in the stability and sturdy foundation our experience has created.