Member Spotlight - Strickland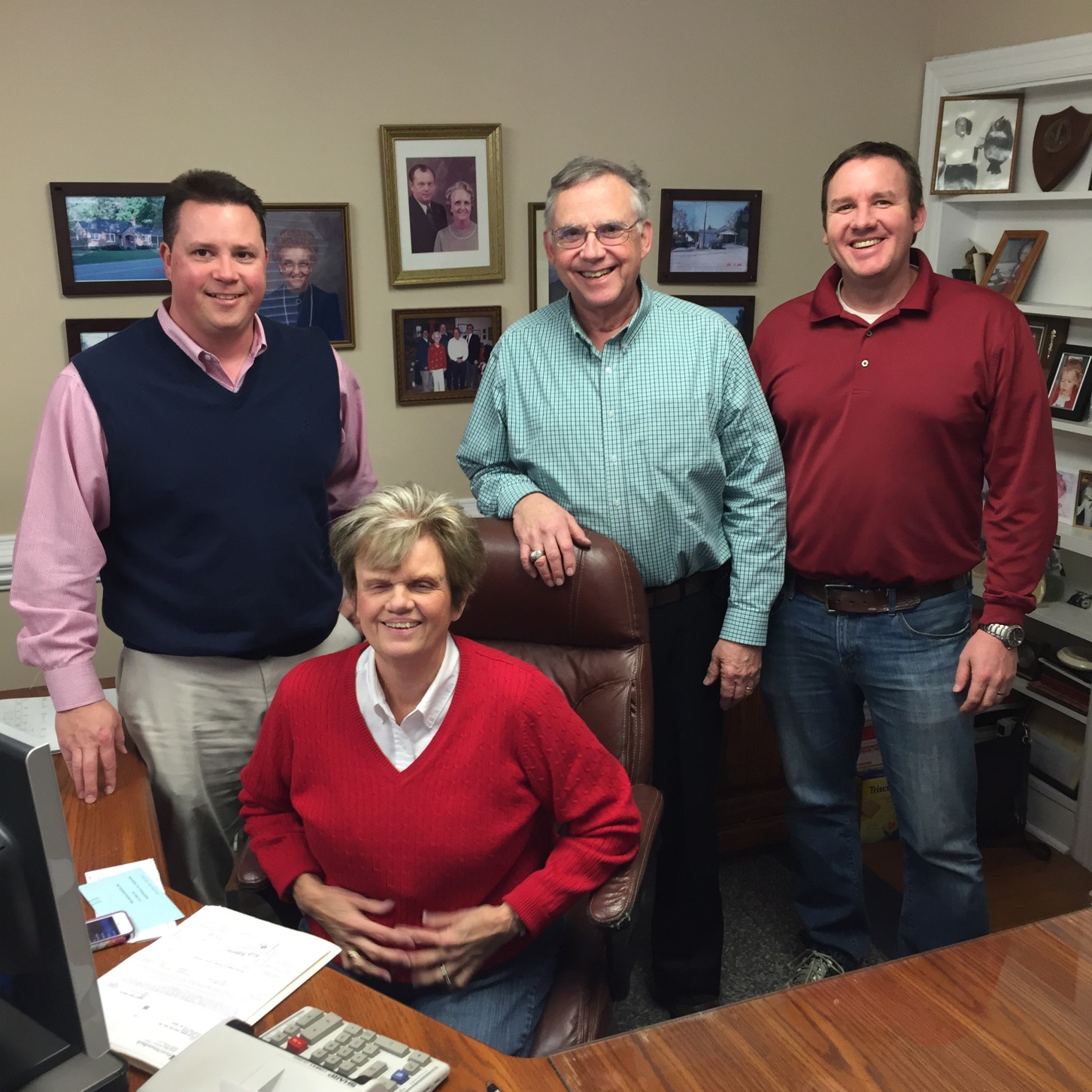 Today we're putting the spotlight on Strickland, a third generation family-owned business that has experienced double digit growth for the last several years. They are currently expanding their offerings and building a new dry warehouse with a completion goal of this March. Get to know a little more about Strickland through this focused interview with Robert Spain, Strickland President.
1. When was your business established and where are you located?
Our business was established in 1960 and we are located at 2016 Sapona Road in Fayettville, North Carolina.
2. Tell us a little about your customer base.
We handle independent restaurants, grills, day care centers, health care providers and public and private schools. We have been a meat and seafood provider but are evolving into a full service provider with all products except produce.
3. What are some challenges you are facing rightnow?
Our biggest challenges are related to logistics as we switch from a specialty distributor to broad line, and overcoming the mindset many of our customers have that they need a "larger" company to take care of all of their needs.
Moving from a specialty company with route salesmen that load their own truck and sell off the truck, to a broad line company with presales and drivers delivering orders has required a lot of change. We have had to reorganize the warehouse and create a new category slotting system to pre pull and stage orders. We have done all this while still keeping several of our route salesmen selling off the truck and keeping the emphasis on customer service!
Because we were a specialty "meat and seafood company" for so long it's challenging  to get our customers to understand that we now have many of the items they need. We have been working hard to change that perception by offering many new products and working with them closely.  With the opening of our new dry warehouse, we will have even more new items and hopefully this will help broaden their mindset.
4. What's working to help your company keep growing and innovating?
We continue to add products as our customers express a need for them. We are also working hard to see and sell as many customers as possible.

5. What is a major piece of advice you can give to other Federated members?
Be willing to try new things!