Slightly Sunnier OJ Forecast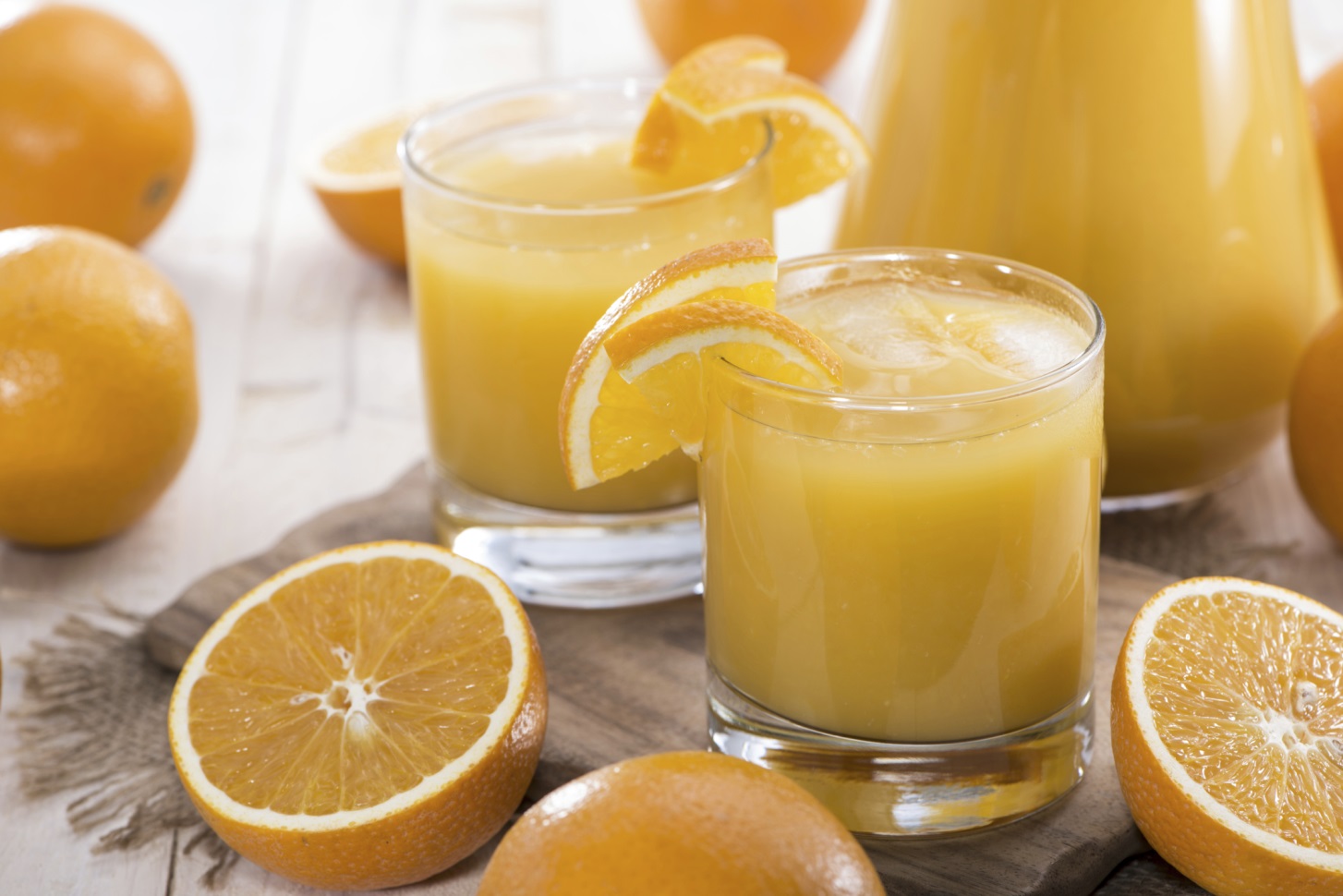 Orange juice sales are still weak, but it was recently reported by the Florida Department of Citrus that last month's 7.5 percent sales drop represents the first time since June that OJ sales declined at a pace below 8 percent.
Price increases remain a likely factor in recent declining sales as the average OJ retail price rose 5.3 percent to $6.56 a gallon in the recent period compared to $6.24 a year earlier.
Both marketers and economists have not been able to determine what is causing the downturn in U.S. orange juice sales that began in the 2001-02 season and has continued unchecked.
A new Citrus Department marketing study is currently underway and may help unlock some answers. The research is scheduled to be completed by June 30 with results to come later.
For more on this story, link through here. http://www.theledger.com/article/20150202/NEWS/150209914/1001/BUSINESS?p=2&tc=pg