New For You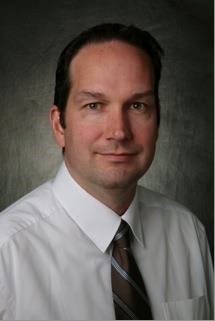 A Message from Bill Bradshaw
I want to thank everyone for coming out to Las Vegas recently for another successful Winter Buying Show. Jean Walsh and team-- thanks to all of you for providing great preparation and service. Our initial feedback from customers and suppliers is that the majority of the meetings were productive with opportunities to increase sales and revenue.
We are always available to listen to your ideas on how we can make our shows more relevant in the future and we are reviewing your survey responses closely. If you havenít filled one out yet, would you take a moment click through here and do so?
https://www.surveymonkey.com/s/HH7QP97
You might have notices that this is the first FedFocus of 2015. This newsletter has been an instrumental communication tool over the past several years to provide our customers with news, analysis, reports, and trends. We are pleased when we look at the results of how many of you read the articles and review the analysis.
This year you will see some changes, including the addition of more commodity reports, eliminating some of the sections not being viewed and adding some industry history. We will also feature insights from different leaders within Federated to headline this opening column. Jen Linke our V.P. of Category Management and Charley Orwig our V.P. of Marketing will add their thoughts and insights on a regular basis. We are always looking for ways to improve and if you have ideas please let me know.